About Lake Columbia
Lake Columbia is a private, man-made lake that came into existence when farmland was transposed into this beautiful lake on November 10, 1961.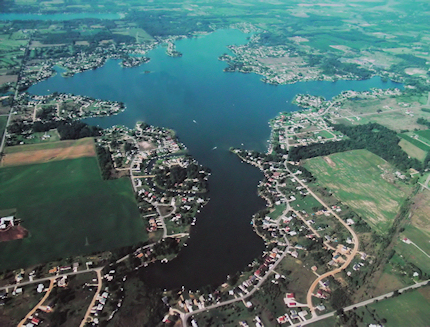 Vital Lake Statistics
Overall Development: 1600 Acres
Area of Water: 840 Acres
Shoreline: 12 Miles
Length of Lake: 2 1/2 Miles
Width at Widest Point: 1 3/4 Miles
Average Depth: 18 Feet

*

Water Source: Goose Creek
Drainage Area: 25,000 Sq. Acres
The Dam on Lake Columbia
The dam on Lake Columbia was constructed in July of 1961 in order to stop the flow of Goose Creek. The lake has a primary inflow from Goose Creek and a primary outflow from Goose Creek. Goose Creek mainly flows from east to west and flows into the Raisin River. The Raisin River connects Lake Columbia, Clark Lake, Vineyard Lake and Norvell Lake together by way of Goose Creek. The drainage area of Lake Columbia is 25,000 sq. acres which drains into Jackson County and Hillsdale County, Michigan.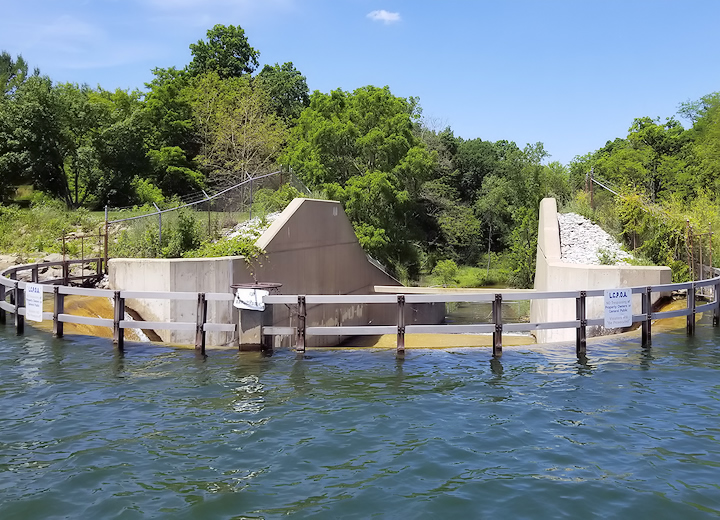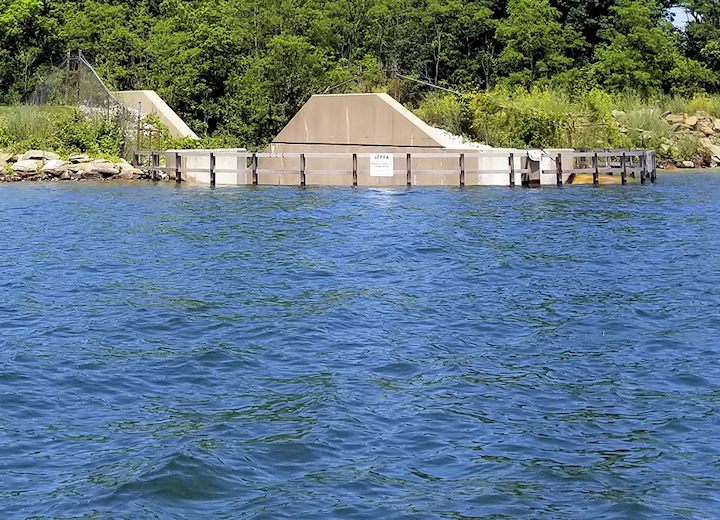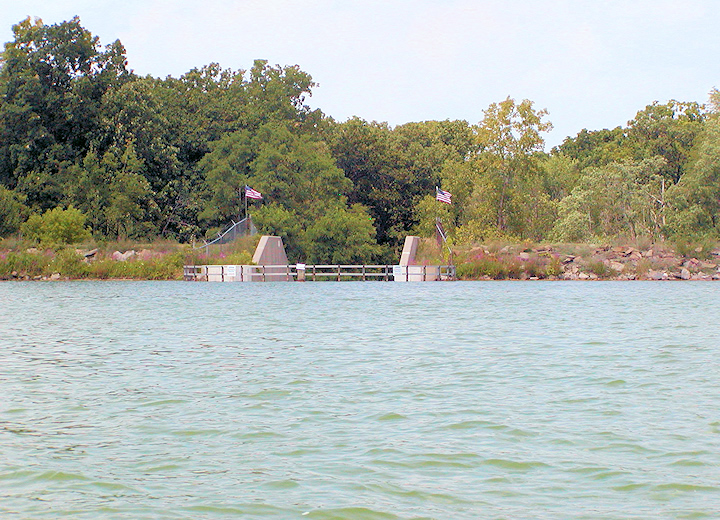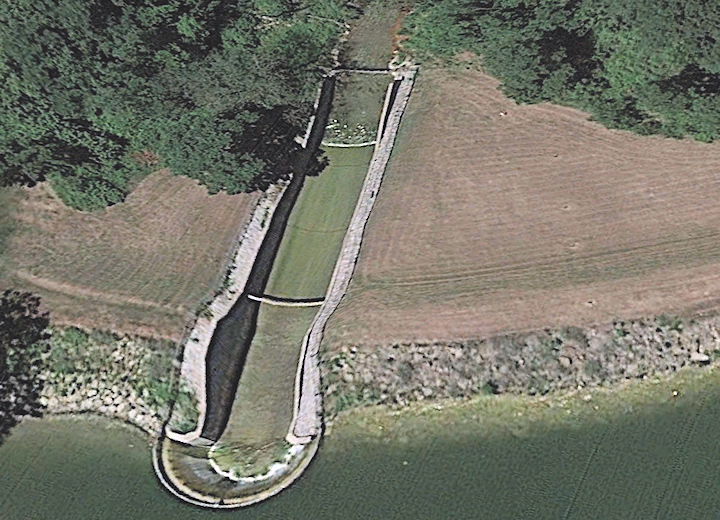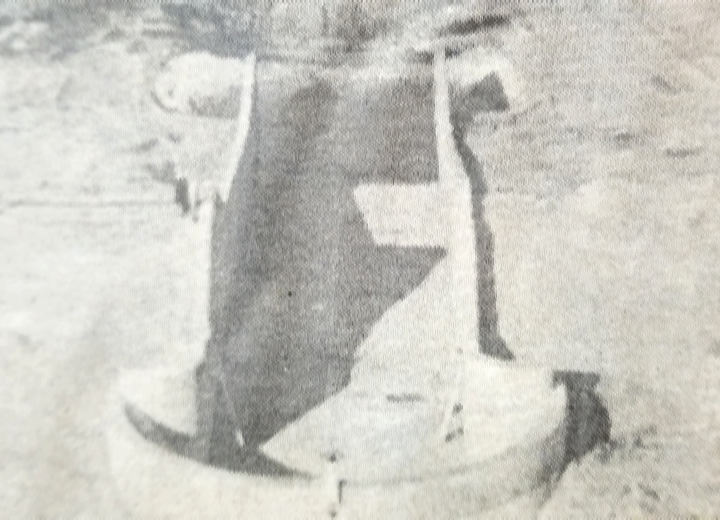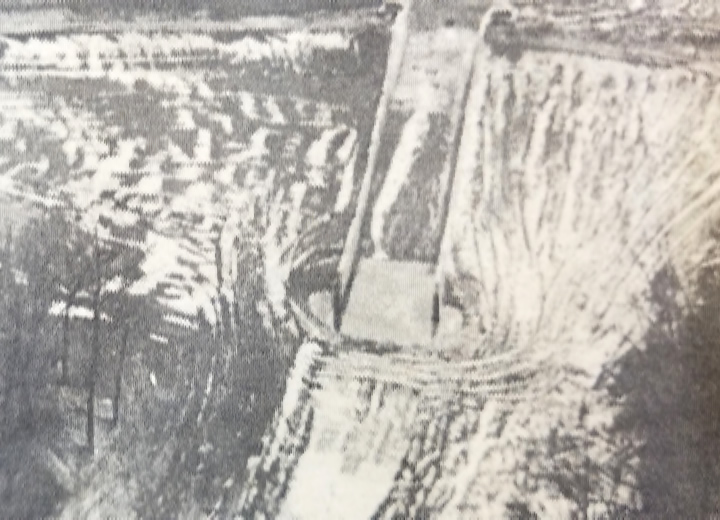 Dam Shape & Size
The earthen portion of the dam is L-shaped with the size being 950 feet long and 35 feet high. The head of water is 28 feet.
Spillway
The spillway is 225 feet long and 30 feet wide with an average wall height of 12 feet. The mouth of the spillway is 50 feet in diameter.
Spillway Material
The dam has 2,000 cubic yards of concrete and 200,000 pounds of reinforced steel.
Hover over the photos with your cursor to see the before and after of that same area.*
*There may be some browsers that do not show the photos with sliders in this section.
Bay View Shores
This is the east end of Bedford in area of Lot 136 looking west.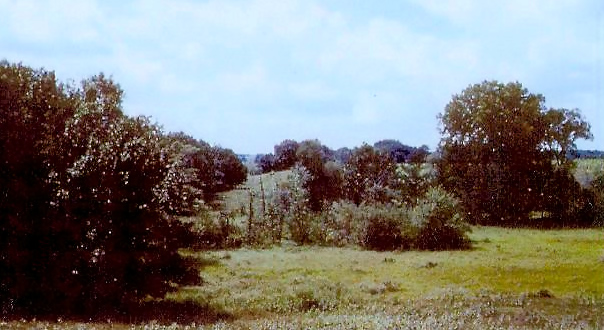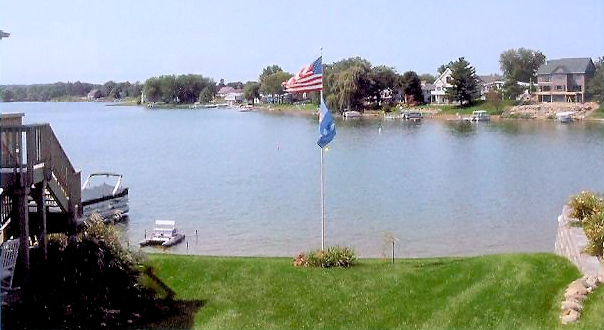 Cambridge Shores
This is showing area of Lot 43/44 Wesch Road lookingt south.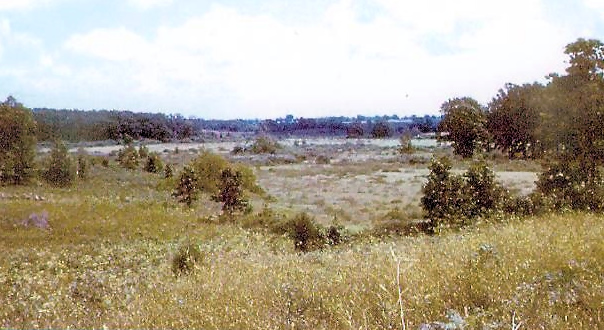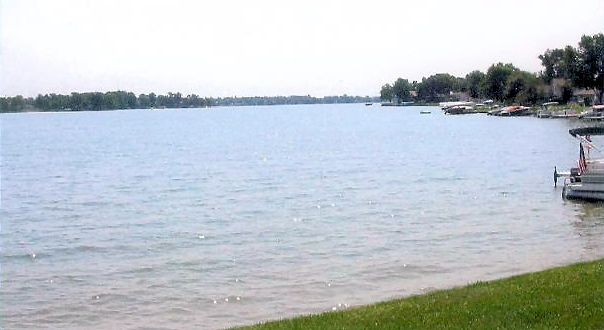 Historical Information
Beginning of Lake Columbia
Looking for any historical photos? We may have them! Please contact the Association office.
Lake Columbia Property Owners Association
Lake living enjoyment in EVERY season!