Contact Us
If you would like more information, please contact the Association office at (517) 592-2361, fill out the form below, or send us an email.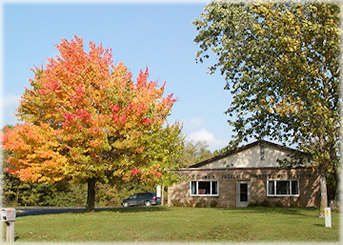 Helpful Contact Links
Columbia Township
Website: https://twp.columbia.mi.us
Phone: (517) 592-2000
Jackson County Government
Website: https://www.co.jackson.mi.us
This website allows access to the real estate viewer, crime map, voting info and parcel viewer for property dimensions, etc. You can also view property deeds from the Jackson County Register of Deeds, pay delinquent taxes, get tax sale info or dog licenses through the Jackson County Treasurer.
Lake Columbia Property Owners Association
Lake living enjoyment in EVERY season!